Back to Cast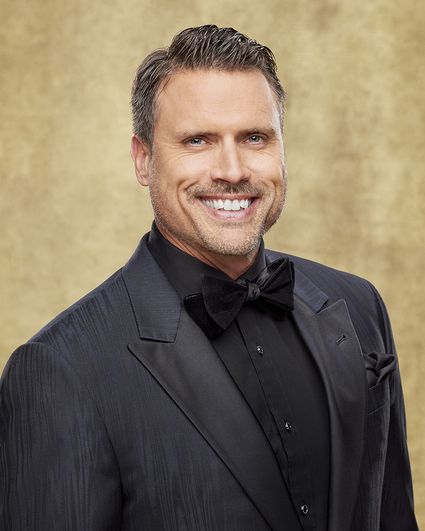 Nicholas Newman
Joshua Morrow
Biography
Joshua Morrow joined the cast of The Young and the Restless in 1994 in the role of Nicholas Newman, son of Victor and Nikki Newman (Eric Braeden and Melody Thomas Scott).

In 1996, Morrow won a Soap Opera Digest Award as "Outstanding Younger Lead Actor." He was nominated for five consecutive Daytime Emmy Awards (1996, 1997, 1998, 1999 and 2000) in the category of Outstanding Younger Actor in a Drama Series.

Born in Juneau, Alaska, where his father, Kem, was stationed in the Coast Guard, Morrow moved to Oklahoma with his father and sister, Jamie, after his parents' divorce in 1977. They later relocated to Alamogordo, N.M. when Morrow was in junior high. Morrow moved to Southern California in his senior year to live with his mom and their family. An all-around athlete, Morrow played on his junior and senior high school football, basketball, baseball, soccer, track and tennis teams.

Morrow also starred in the telefilm My Stepson, My Lover opposite Rachel Ward. He is routinely named the favorite male star in daytime by the top two soap opera magazines.

Morrow lives in Los Angeles with his wife, Tobe, their sons Cooper, Crew, Cash and daughter, Charlie Jo. He enjoys snowboarding, playing sports, and collecting sports memorabilia. Morrow is a star player on several celebrity basketball and softball teams that raise money for charity, but his favorite charity event would be the three times he competed in the Toyota Grand Prix of Long Beach Pro/Celeb Race.

His birthday is February 8.