Back to Cast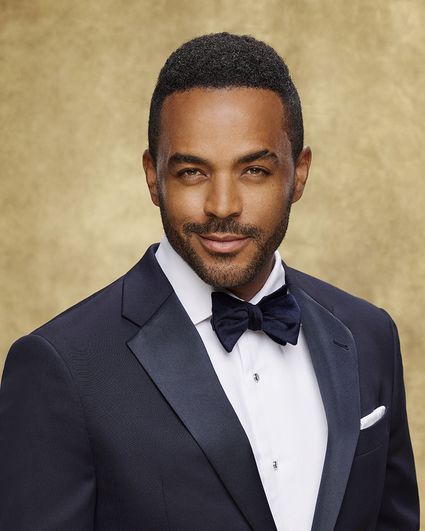 Dr. Nate Hastings
Sean Dominic
Biography
Sean Dominic joined the cast of The Young and the Restless as Dr. Nate Hastings, Devon and Lily's cousin and the son of legacy character Dr. Olivia Hastings.

Born in Madrid, Spain and the child of a single mom in the U.S. Airforce, Sean searched for outlets to express his creativity because of frequent moves during his childhood. From acting in plays, learning to play the saxophone and trombone, to dancing and singing in music groups and choirs, there was not much in the Performing Arts that he would not touch.

Sean spent time in Atlanta modeling and working in the commercial market before moving to New York City. He studied with acclaimed acting teachers Susan Batson, Carol Ford, Rebecca Guy, and Tony Greco. His current acting coach is James Villemaire (Zen of Acting).

His film and television credits include Royal Pains, Running out of Time, and the recurring role of Jabari Johnson on the OWN Network series, Greenleaf.

In his spare time, Sean enjoys boxing, staying fit, and hiking. He enjoys traveling and is a lover of most sports, especially basketball.

His birthday is August 18. Follow him on Instagram @seandominic55 and on Twitter @seanjuan55.