Back to Cast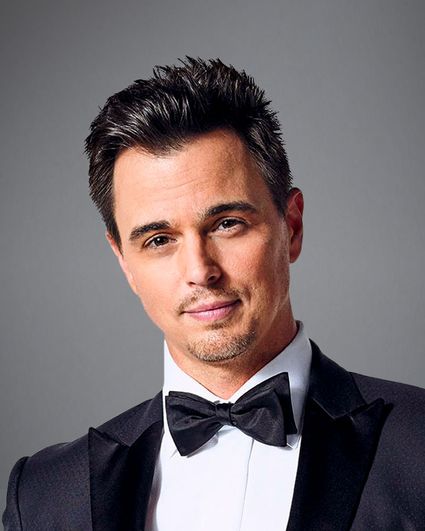 Wyatt Spencer
Darin Brooks
Biography
Daytime Emmy Award-winning actor Darin Brooks plays Wyatt Spencer on The Bold and the Beautiful.

Before joining The Bold and the Beautiful, Brooks portrayed Alex Moran on the critically acclaimed series Blue Mountain State and Max Brady on Days of Our Lives. For the latter, he was awarded the 2010 Daytime Emmy award in the Outstanding Younger Actor in a Drama Series category. Other acting credits include guest-starring roles on 2 Broke Girls, CSI: Miami, Castle, and Super Fun Night. Brooks starred in the films The Seven Year Hitch for Hallmark, Groomzilla for Pixl, and recently Blue Mountain State: The Rise of Thadland on Netflix.

Born and raised in Honolulu, HI, Brooks found his start in acting playing Rapunzel's Prince in his high school's production of Into the Woods. Excited by that success, he moved to Los Angeles to pursue a career in acting, enrolling in classes with world renowned acting coach Ivana Chubbuck. Brooks is an avid surfer and boxer and plays the guitar, bass, and drums.

Brooks currently lives in Los Angeles with his wife, Canadian actress Kelly Kruger and their daughter, Everleigh Jolie. He celebrates his birthday on May 27.

Follow him on Instagram at @theedarinbrooks, Facebook at @theeDarinBrooks, and on Twitter at @THEEdarinbrooks.