George Sr. Knows The Cure To Young Sheldon's Private-School Blues
Sheldon's time in Dallas was short-lived in the episode "An Eagle Feather, a String Bean, and an Eskimo."
Posted on Jan 5, 2018 | 10:00am
In the latest episode of
Young Sheldon
, "
An Eagle Feather, a String Bean, and an Eskimo
," our favorite child prodigy (
Iain Armitage
) was accepted into a prestigious private school better suited to his brilliant mind and temperament.
The only problem? The school was all the way in Dallas.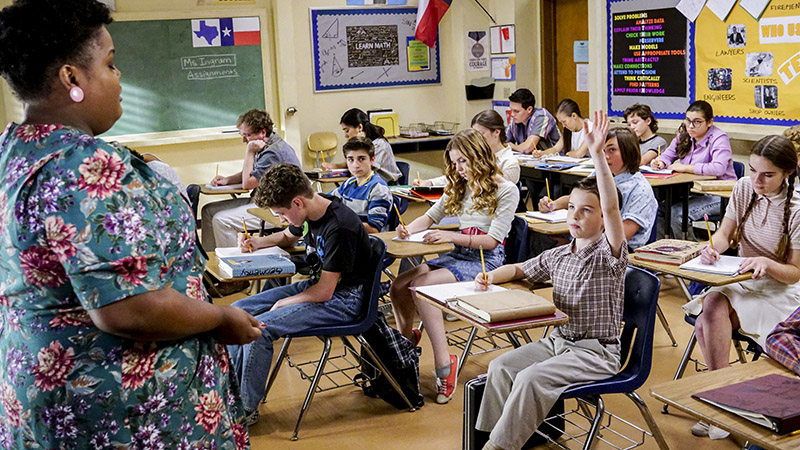 STREAM: "An Eagle Feather, A String Bean, And An Eskimo" On CBS All Access
Nevertheless, Mary (
Zoe Perry
) and George Sr. (
Lance Barber
) agreed—albeit reluctantly—to ship their youngest son off to the esteemed institute. But it wasn't long before the Coopers—and even Sheldon—were convinced it wasn't the right fit for him.
After overhearing Missy (
Raegan Revord
) trying to communicate with her twin brother telepathically and Mary and Meemaw (
Annie Potts
) arguing over Sheldon's absence, George Sr. made the decision to go get Sheldon himself and bring him back home.
And, before you ask: No, Georgie (
Montana Jordan
) didn't get a say in the matter.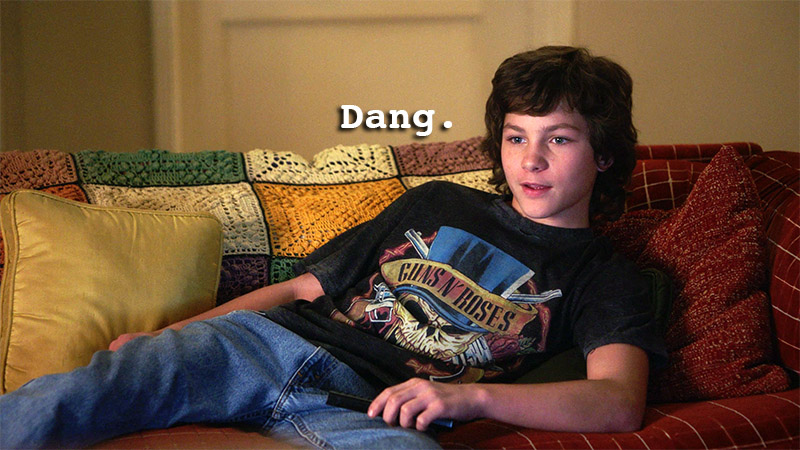 In the end, all was well as Sheldon made his return, and he even thanked his father for freeing him from his ill-matched host family.
STREAM: Full Episodes Of Young Sheldon On CBS All Access
Watch all-new episodes of
Young Sheldon
on Thursdays at 8:30/7:30c on CBS and
CBS All Access
.