Lightning Strikes When Young Sheldon And George Sr. Bond Over A Thunderstorm
When their road trip to Florida is rained out, George Sr. distracts a gloomy Sheldon with questions about meteorology.
Posted on Dec 15, 2017 | 09:00am
In the latest episode of
Young Sheldon
, "Cape Canaveral, Schrodinger's Cat, and Cindy Lauper's Hair," George Sr. (
Lance Barber
) took Sheldon (
Iain Armitage
) and Georgie (
Montana Jordan
) on a road trip to Florida to see a space shuttle launch.
The only problem? It poured.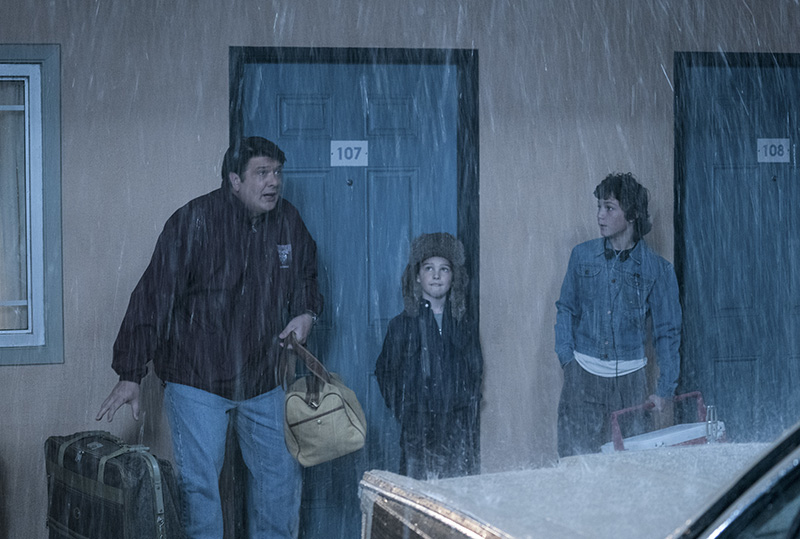 To distract a bummed-out Sheldon, George Sr. began asking him questions about how thunder and lightning work. Sheldon, of course, was all too happy to talk to his dad about meteorology.
"I didn't realize until years later that my father was only asking questions about lightning and thunder to cheer me up," older Sheldon (voiced by
The Big Bang Theory
's
Jim Parsons
) says in a voiceover. "In fact, he would often pretend to be dumb just to make me feel better."
Aw, what a great dad! Watch George Sr. and Sheldon's bonding moment above.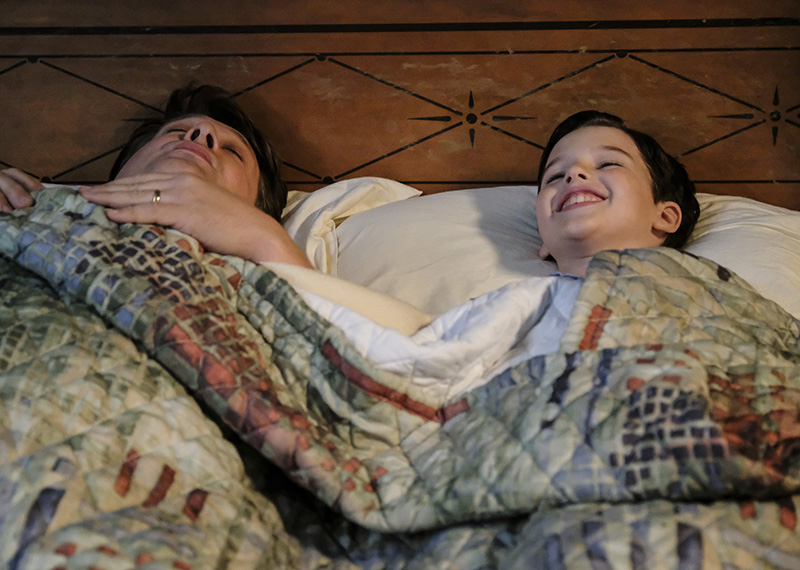 STREAM: Full Episodes Of Young Sheldon On CBS All Access
Watch all-new episodes of
Young Sheldon
on Thursdays at 8:30/7:30c on CBS and
CBS All Access
.