Back to Cast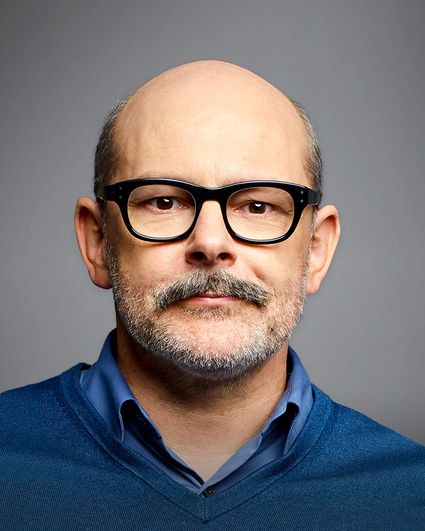 Biography
Actor, producer and comedian Rob Corddry is a four-time Emmy Award winner for his work on the satirical comedy series Childrens Hospital, which he created, starred in and executive produced.

Corddry's television credits include The Daily Show, Ballers, and Medical Police, a Childrens Hospital spin-off that he will star in and executive produce. Additional television credits include Speechless, Happy Endings, Arrested Development, Workaholics, Community, Ben and Kate, and Curb Your Enthusiasm.

Corddry's feature film credits include Dog Days, Hot Tub Time Machine and Hot Tub Time Machine 2, Office Christmas Party alongside Jennifer Aniston, Seeking a Friend for the End of the World with Steve Carell and Keira Knightley, Sex Tape with Cameron Diaz, Warm Bodies, Shimmer Lake, The Layover directed by William H. Macy, How to Be a Latin Lover, and The Heartbreak Kid with Ben Stiller.

Corddry studied and taught improv at the Upright Citizens Brigade in New York City.

Originally from Weymouth, MA, Corddry now resides in Los Angeles with his wife and two daughters. His birthday is Feb. 2. Follow him on Twitter @robcorddry and Instragram @rob_corddry.