Back to Cast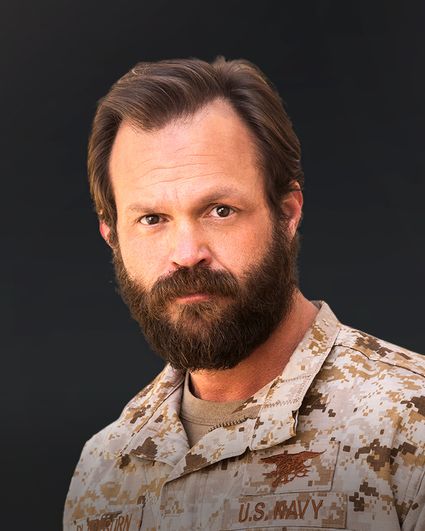 Lt. Cdr. Eric Blackburn
Judd Lormand
Biography
Prior to portraying Lt. Cdr. Blackburn on SEAL Team, Judd Lormand has appeared in over 70 feature films and television shows. Recent roles include playing Secretary of State Robert McNamara in "LBJ" opposite Woody Harrelson; the uptight bank manager Mr. Freely in "Carter & June"; and the corrupt police officer attempting to subdue Tom Cruise in the opening of "Jack Reacher: Never Go Back."

Born in Marshall, Texas, Lormand grew up in Houston and spent a number of years in Saudi Arabia, where his father worked as a civil engineer building natural gas pipelines. Later, the family moved to Lafayette, La., where Lormand attended Comeaux High School and the University of Louisiana. Lormand credits his high school drama teacher for encouraging his interest in theater arts.

Lormand splits his time between Los Angeles and Atlanta, Ga. In addition to acting, he is a busy father of three and is interested in astronomy. Follow him on Twitter and Instagram @juddlormand.