Back to Cast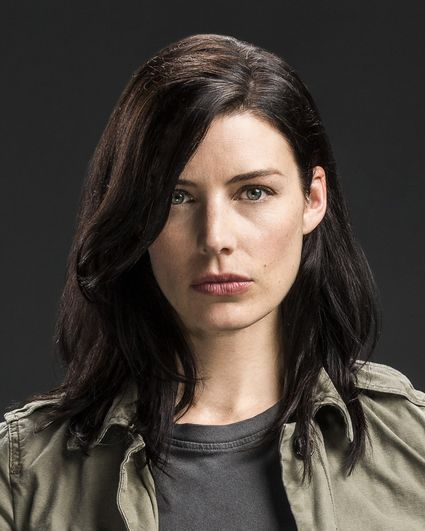 Biography
Jessica Paré has quickly become a rising star to watch following her performance as Megan Draper in the Emmy award-winning series Mad Men. Her in-show performance of the song "Zou Bisou Bisou" proved so popular that it became a hit download on iTunes and reached #1 on the Billboard World chart. Her additional television credits include the series Jack & Bobby.

Paré has starred in many films in both her native Canada, and in the U.S. In 2000, Paré had her breakthrough performance when she was handpicked by director Denys Arcand to star as the lead in his film Stardom, after initially only auditioning for a bit part in the film. The film was screened at the 2000 Cannes Film Festival and launched Paré's budding career.

After starring in several independent features such as 2001's Lost and Delirious, the Canadian miniseries Random Passage, and Napoléon, Paré made her Hollywood debut in Wicker Park, a remake of the French film, L'Appartement. Her additional film credits include the Oscar-nominated Brooklyn, Lovesick, Standby, Jerry Ciccoritti's Lives of the Saints, Deepa Mehta's Bollywood/Hollywood, Jacob Tierney's The Trotsky, and Rob Stefaniuk's SUCK.

A French-Canadian born in Montreal, Quebec, Paré currently resides in Los Angeles, and returns to Canada to film as often as possible. Her birthday is Dec. 5.