Back to Cast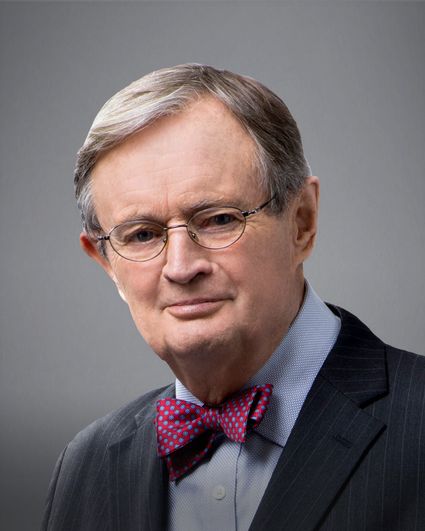 Dr. Donald "Ducky" Mallard
David McCallum
Biography
David McCallum was born in Scotland in 1933. He joined Actors' Equity in 1946 when he began working on BBC Radio, followed by several years in repertory theater.

His many theater productions include "Amadeus," "Communicating Doors," "The Hunting of the Snark," "Comedians," "The Lion in Winter" and "Julius Caesar."

After moving to America in 1961, he was cast in the role of Illya Kuryakin in the television series "The Man from U.N.C.L.E.," for which he received two Emmy Award nominations. His additional television credits include "The Education of Max Bickford," on the Network, "Sapphire and Steel," "Colditz," "Trainer," "VR5," "Motherlove," "Kidnapped," "The Invisible Man," and episodes of "The Outer Limits," "Law & Order" and "Sex and the City."

His feature film credits include "The Greatest Story Ever Told," "The Great Escape," "Mosquito Squadron," "Billy Budd," "Freud" and "A Night to Remember."

In the Disney animated series "The Replacements," he is the voice of the very unconventional family car. Also, he can be heard in the Cartoon Network series "Ben 10" and in more than 30 books on tape and CD.

In 2016 McCallum published his first novel, Once a Crooked Man.

McCallum lives in New York with his wife, Katherine, an interior designer. His birthday is Sept. 19.