Back to Cast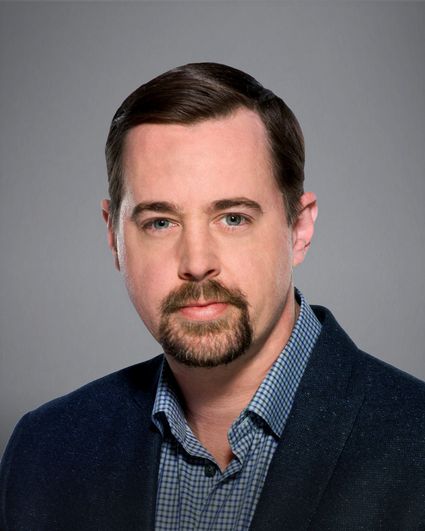 Special Agent Timothy McGee
Sean Murray
Biography
Sean Murray's television credits include "Touched by an Angel" and "JAG" on the Network, "Harts of the West," "Boston Public," "ER," and his television debut, the movie "Backfield in Motion."

His film credits include "Hocus Pocus," "This Boy's Life" and "Too Romantic."

Sean was born in the Bethesda Navy Hospital in Maryland and grew up on several military bases all over the world. His father is a retired Navy Captain with over 30 years of service, and his Australian mother holds a dual citizenship with the United States. Murray lives in Los Angeles with his family. His birthday is Nov. 15. Follow him on Twitter @SeanHMurray and on Instagram @therealseanhmurray.