Back to Cast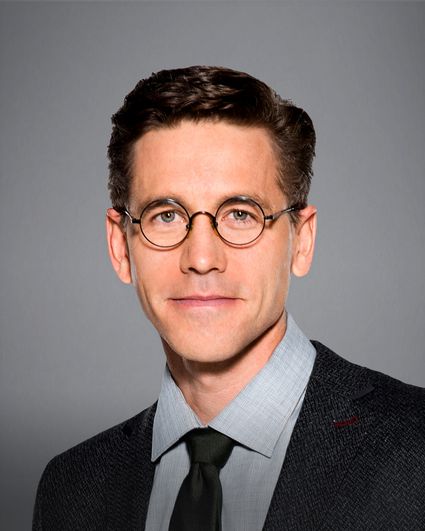 Dr. Jimmy Palmer
Brian Dietzen
Biography
Brian Dietzen started his acting career on the stage in his hometown of Boulder, Colo. He performed with the Colorado Shakespeare Festival and graduated from the University of Colorado at Boulder, majoring in acting.

His television credits include "My Guide to Becoming a Rockstar," "Boston Public," and "One on One."

Dietzen co-wrote, produced and starred in the feature film "Congratulations," which was selected by over a dozen film festivals and won best feature awards from United Film Festival and New Filmmakers. Currently, Dietzen is producing a documentary that follows the Wounded Warrior Amputee softball team and the children who attend their annual camp. Also, he completed his latest feature film script, which will go into production next year.

His additional film credits include "From Justin to Kelly" and "Karaokeman."

Dietzen lives in Los Angeles with his wife and two children. His birthday is Nov. 14. Follow him on Twitter @BrianDietzen and Instagram @briankdietzen.