Back to Cast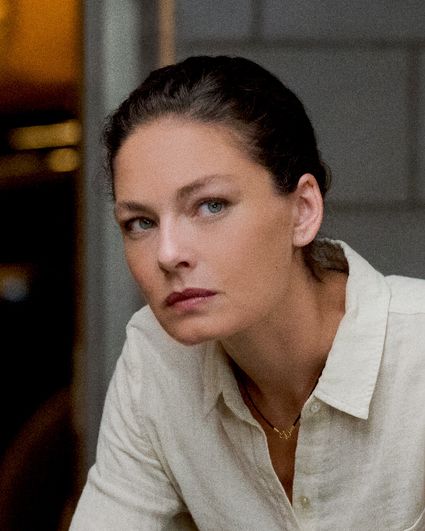 Kristin Gaines
Alexa Davalos
Biography
Alexa Davalos is perhaps best known for her role in the Emmy Award-winning drama series "The Man in the High Castle." Her additional television credits include series regular roles in "Mob City" and "Reunion," and guest-starring roles in "The Punisher," "Raines," "Angel" and "Undeclared." Also, Davalos held supporting roles in the television movies "Surrender, Dorothy" and "And Starring Pancho Villa as Himself."

Davalos' film credits include supporting roles in "Defiance," alongside Daniel Craig; "The Chronicles of Riddick," opposite Vin Diesel and Judi Dench; "Feast of Love," with Morgan Freeman; "The Mist," with Marcia Gay Harden; and "Clash of the Titans," opposite Sam Worthington, Liam Neeson and Ralph Fiennes.

Born in Paris, France, Davalos speaks both French and English. Acting is in her family – her grandfather, Richard Davalos, starred with James Dean in "East of Eden," and, as a child, she often traveled between New York, Paris, Italy and Los Angeles to follow her mother, Elyssa Davalos, and her acting career. Prior to acting, Davalos was a model in Manhattan for various photographers, including Peter Lindbergh.

Her birthday is May 28. Follow her on Instagram and Twitter @alexakdavalos.