Back to Cast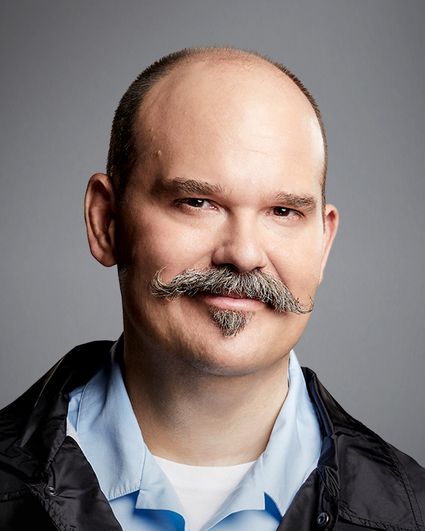 Hugo Ramirez
Mel Rodriguez
Biography
Mel Rodriguez is perhaps best known for portraying the lovable 'Todd' in the series "The Last Man on Earth," created and led by Will Forte. Recently, he starred opposite Kirsten Dunst and Beth Ditto in the Showtime series "On Becoming a God in Central Florida." Also, he starred opposite Anne Hathaway, Willem Defoe and Ben Affleck in the film "The Last Thing He Wanted" and in Lionsgate's "Overboard" reimagining, opposite Eugenio Derbez and Anna Faris.

Previously, Rodriguez appeared in the comedy "Getting On," for which he received a 2016 Critics' Choice Award nomination for Best Supporting Actor in a Comedy Series. He starred in the "Kill All Others" episode of the Amazon anthology series "Electric Dreams," directed by Dee Rees. Additionally, Rodriguez has appeared as a guest star on several hit television series, including "Better Call Saul," "Community," "Grace and Frankie," "Big Love" and "Workaholics."

In film, Rodriguez recently starred as the affable "Officer Colt Bronco" opposite Chris Pratt in the animated feature "Onward," which was nominated for an Academy Award for Best Animated Feature. His other film credits include "Brave New Jersey," "Fat Camp," "Fat," "Little Miss Sunshine," "Panic Room," "The Watch" and "The Three Burials of Melquiades Estrada," which won multiple awards at the Cannes Film Festival.

Born in Miami, Rodriguez currently resides in Los Angeles. His birthday is June 12. Follow him on Twitter @MelRodriguez_ and Instagram @realmelrodriguez.