Back to Cast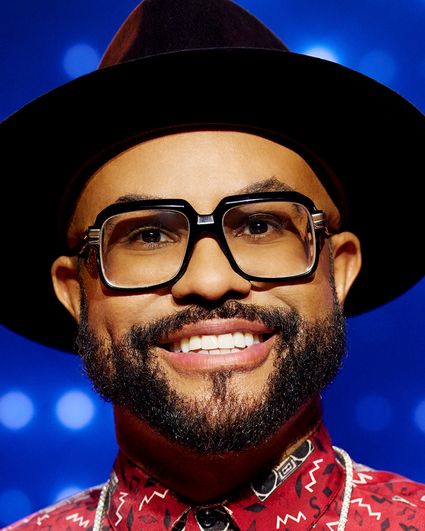 Biography
An 8-time Grammy award winning songwriter, producer, performer,
personality and comedian in his own right, Phil is best known for his more
than decade collaboration with Bruno Mars. These collaborations include,
"24K Magic", "That's What I Like", "Uptown Funk", "Just The Way You Are",
"Grenade", "When I Was Your Man", "Treasure", and "Locked Out of Heaven",
just to name a few. He's also credited on Adele's "All I Ask", CeeLo Green's "F*
You", B.O.B.'s "Nothing On You" and Travis McCoy's "Billionaire".

Philip also voiced the character Felipe and wrote/performed the song "It's A
Jungle Out Here," In the 20th Century Fox animated feature film Rio 2. More
recently, Philip contributed to co-writing and co-producing the music for
Netflix's first original movie musical entitled "Jingle Jangle" starring Forest
Whitaker, Phylicia Rashad and Keegan-Michael Key. Slated for release in
April 2022, Philip is also the host of a new dance themed show on CBS,
Come Dance With Me.

Philip also launched a multimedia venture that combines music, film,
television and theater production in one space, CMNTY CULTURE. The
records division, CMNTY CULTURE RCRDS, signed two dynamic artists—
RMR and Katlyn Nichol. Additionally, Philip is the owner and CEO of the
legendary Record Plant Studios in Hollywood, California, which he acquired
in 2016.