Back to Cast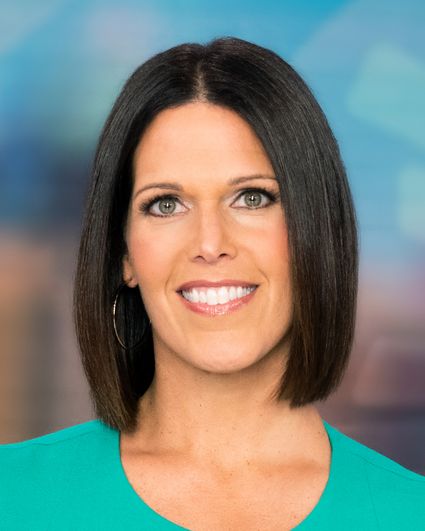 Biography
Dana Jacobson is a co-host of CBS SATURDAY MORNING. Her works regularly appears across CBS News platforms.

Jacobson has conducted numerous news-making interviews including exclusive profiles with Tiger Woods and Kobe Bryant. Additionally, she has reported on a number of high-profile assignments including anchoring coverage of the Missouri Duck Boat accident in 2018, reporting on the sexual abuse cases uncovered at Ohio State University and The University of Michigan, and receiving special access to report from the USS Harry S. Truman to report on sailors reuniting with their families after months at sea.

Jacobson, an award-winning journalist, has been contributing to CBS News programs since 2015. She has served as a substitute anchor for "CBS This Morning" and "CBS This Morning: Saturday" and anchored on CBSN, CBS News' 24/7 digital streaming news network.

At CBS News, Jacobson has fielded a variety of assignments, including coverage of the Winter Olympics in South Korea, the ongoing investigation and aftermath of sexual abuse charges against former U.S. gymnastics doctor Larry Nassar, the efforts of two men to climb Mt. Everest and a profile of parents biking across the country to support Gold Star families.

Jacobson has been part of the CBS family since 2013, when she joined the CBS Sports Network as a studio host for "Inside College Football" and "Inside College Basketball." She has also served as a sideline reporter on the NCAA tournament since 2015 and has contributed to "The NFL Today" as a reporter.

Previously, she served as an anchor on ESPN's "SportsCenter" and "ESPN First Take." At ESPN, she also served as a reporter for NBA coverage and was part of the on-air team covering the winter and summer X Games.

Jacobson began her television career as an assignment editor at the CBS affiliate in her hometown of Detroit, Mich. She turned her focus to on-air reporting and anchoring in Traverse City, Mich. and Sacramento, Calif. where she was honored with National Headliner and Regional Edward R Murrow Awards for sports reporting.

Jacobson is a graduate of the University of Michigan.