Back to Cast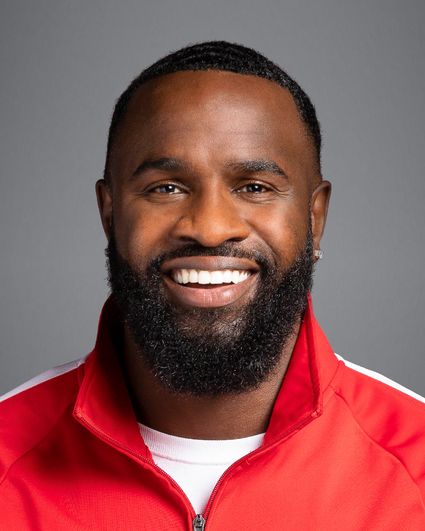 Biography
Terrence Terrell is a Daytime Emmy Award-winning actor who has been on the rise with television credits that include recurring arcs on Amazon's "Bosch," "First Wives Club," "Bigger" and "Unsolved." He has also appeared in HBO's "Room 104" opposite Gary Cole, Issa Rae's "Giants," which earned him a Daytime Emmy for Best Supporting Actor, "Blackish," opposite Anthony Anderson, "Modern Family" and Showtime's SHAMELESS.

Terrell is in pre-production with Anthony Hemingway and Oscar-winning animation company Six Point Harness on his animated short, "Skin Deep," which will tackle mental health, colorism and what it means for a little Black boy living in this world today. This story is based on his personal dealings with mental health and colorism and is in conjunction with his children's book series, with titles including Blacky, The Shes, The Crowned Kids and the soon-to-come My Little Black Book.

Terrell was raised in the small town of Cleveland, Miss. and displayed an affinity for entertainment at a young age. As a child, he would entertain anyone who would watch and listen. Throughout his teenage years, he was bullied, but coped by turning the negativity into humor. As an adult, Terrell moved out of Miss. to Los Angeles to pursue his dream of acting and writing.

Follow him on Twitter and Instagram @iamterrencet.