Back to Cast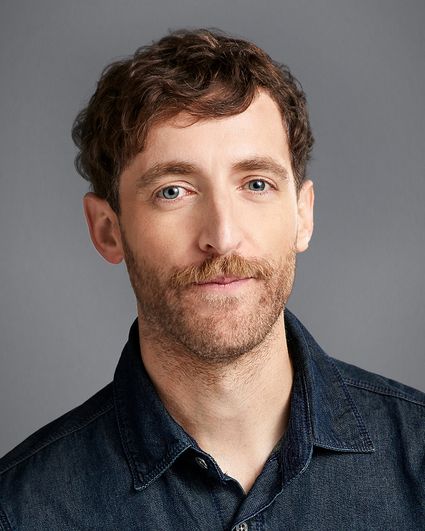 Biography
Thomas Middleditch is perhaps best known for his starring role as the lead character, Richard Hendricks, in Mike Judge's critically acclaimed series Silicon Valley. His performance garnered him a 2016 Emmy Award nomination for Outstanding Lead Actor in a Comedy Series as well as three Critics' Choice nominations for Best Actor in a Comedy Series.

Middleditch's feature film roles include Godzilla: King of the Monsters, Zombieland: Doubletap, Martin Scorsese's The Wolf of Wall Street and Jay Roach's The Campaign, among others. His most recent project, Middleditch & Schwartz, a two-man live improv comedy show with Ben Schwartz, has sold out across the country. A series of three live-shot specials debuted on Netflix in March 2020 to both fan and critical acclaim and have a 100 percent rating on Rotten Tomatoes. Also, he's the voice of Terry on Solar Opposites, the new animated series from Rick and Morty creators Justin Roiland and Mike McMahan, which premiered to record numbers on Hulu in May 2020.

Middleditch was born and raised in British Columbia. His birthday is March 10. Follow him on Instagram @tombini.